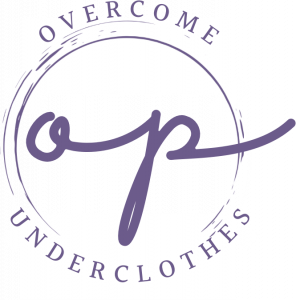 Operation Overcome Underclothes is an organization that works closely with the churches and schools to provide underclothes (socks, underwear and training bras) to underprivileged children.
Every community has second-hand stores you can donate to or even church collections will hand out coats, shirts and pants. But the things you can not donate are the most detrimental in a child's psychological development. The everyday items most take for granted and often not talked about.
SOCKS. UNDERWEAR. AND TRAINING BRAS.
Why are they important for kids mental health?
Without these everyday items that we all know to be normal, kids form insecurities about being less than or even worthless and often take these childhood traumas throughout life and into adulthood. We are here to advocate for the children and together we are going to make a difference within our communities!
Head to the Eddie Olive store to support our mission.